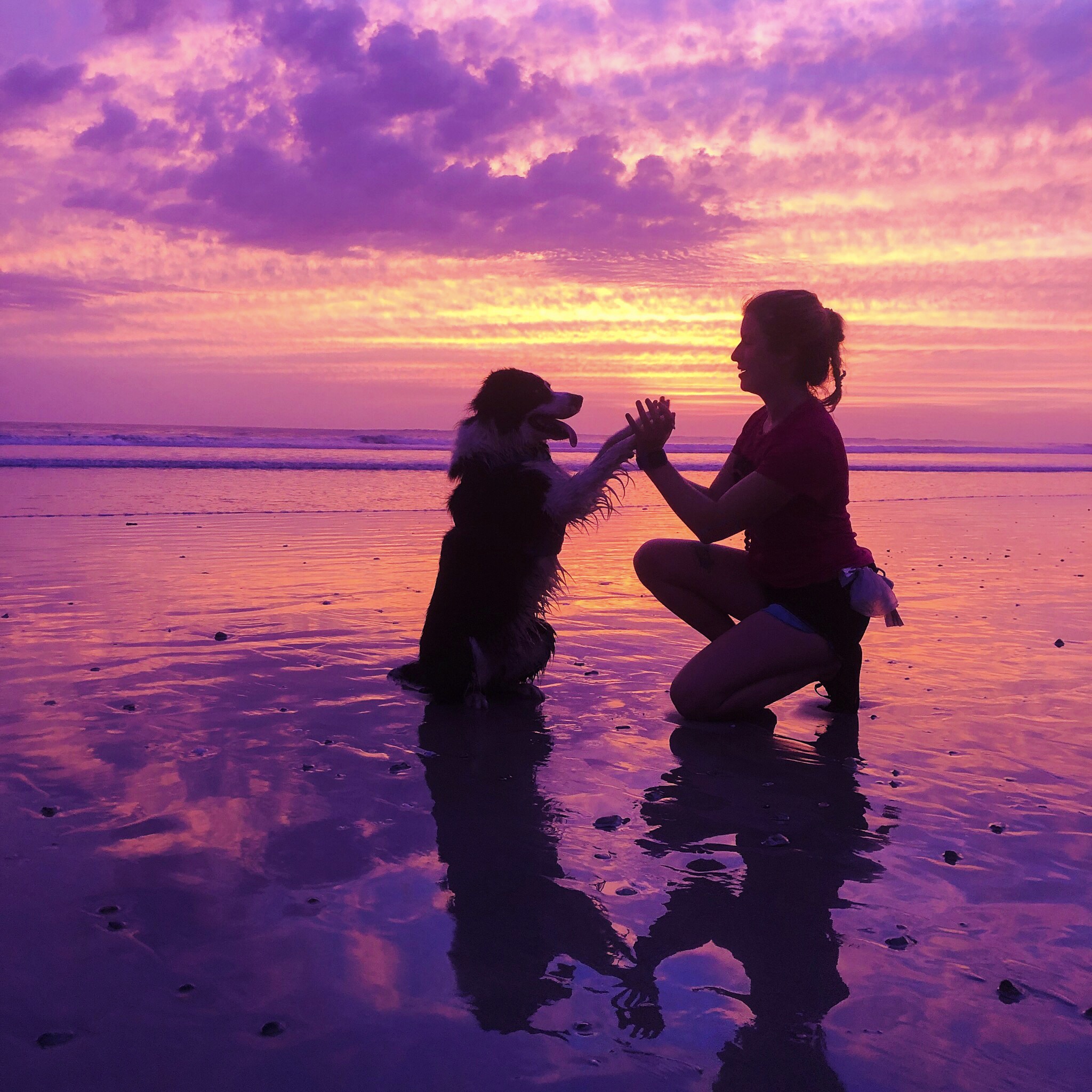 Driving from Ensenada to La Paz, Baja California: Food Poisoning and Cliff Roads
Blog, El Perro Tambien, November 2018
I wrote this piece from the perspective of my dog Barley while driving the Pan-American Highway. Along this trip, I kept a blog from his view. I loved the exercise of thinking about what my dog found exciting, unpleasant, or relevant during travels. I also experimented with voice, trying to capture the enthusiasm and brevity of my dog's perspective.
Sourcing Odor with Stacy Barnett
K9 Conservationists Podcast, May 2021
I interviewed expert dog trainer Stacy Barnett for my podcast. I wrote the interview and produced the podcast. This highlights my interest in a variety of angles for detection dog work and my interest in collaboration with many experts as well as my skills as an interviewer.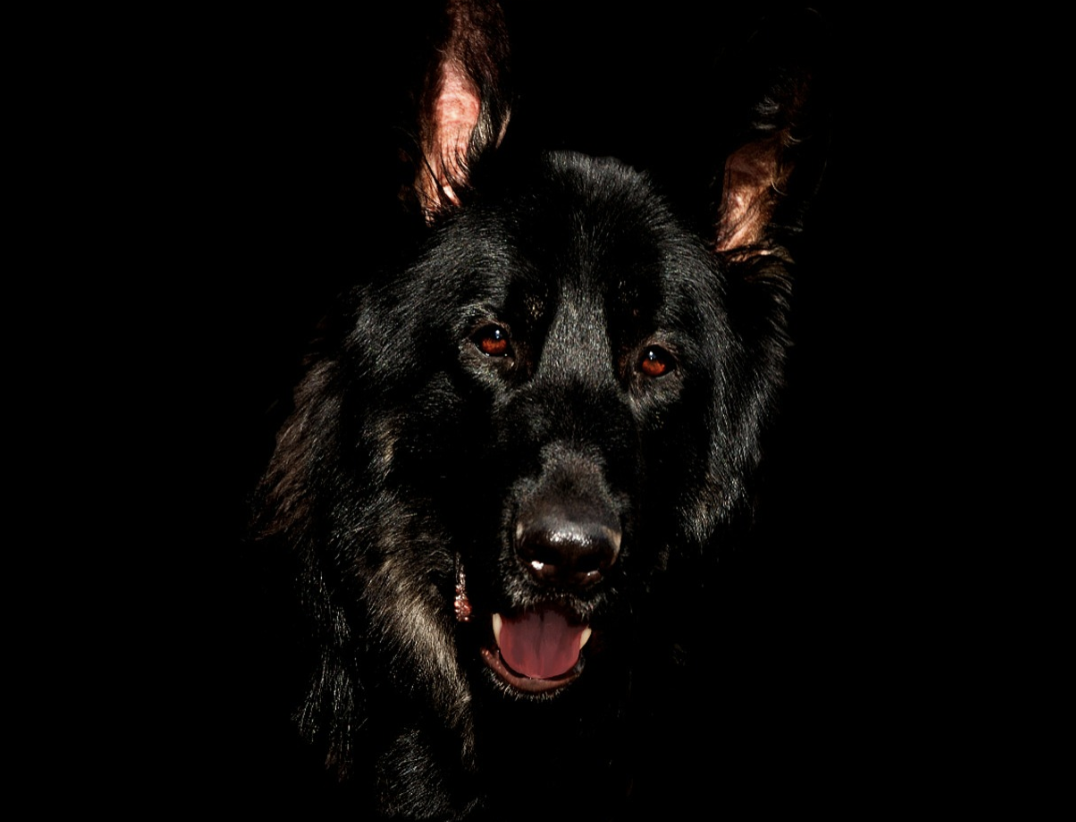 A Dog Walks Into a Shelter and Growls at the Staff – Why?
Blog, Journey Dog Training, June 2017
I wrote this piece after an emotionally powerful experience at the shelter I worked for. It shows my interest in ethical and comprehensive animal training and my skill at explaining these concepts to an audience in a compelling but pragmatic way.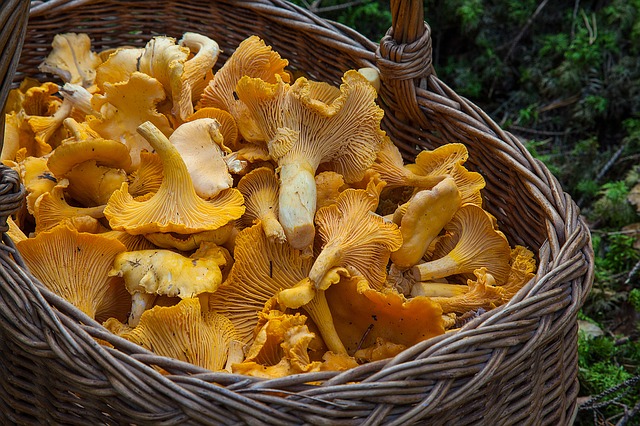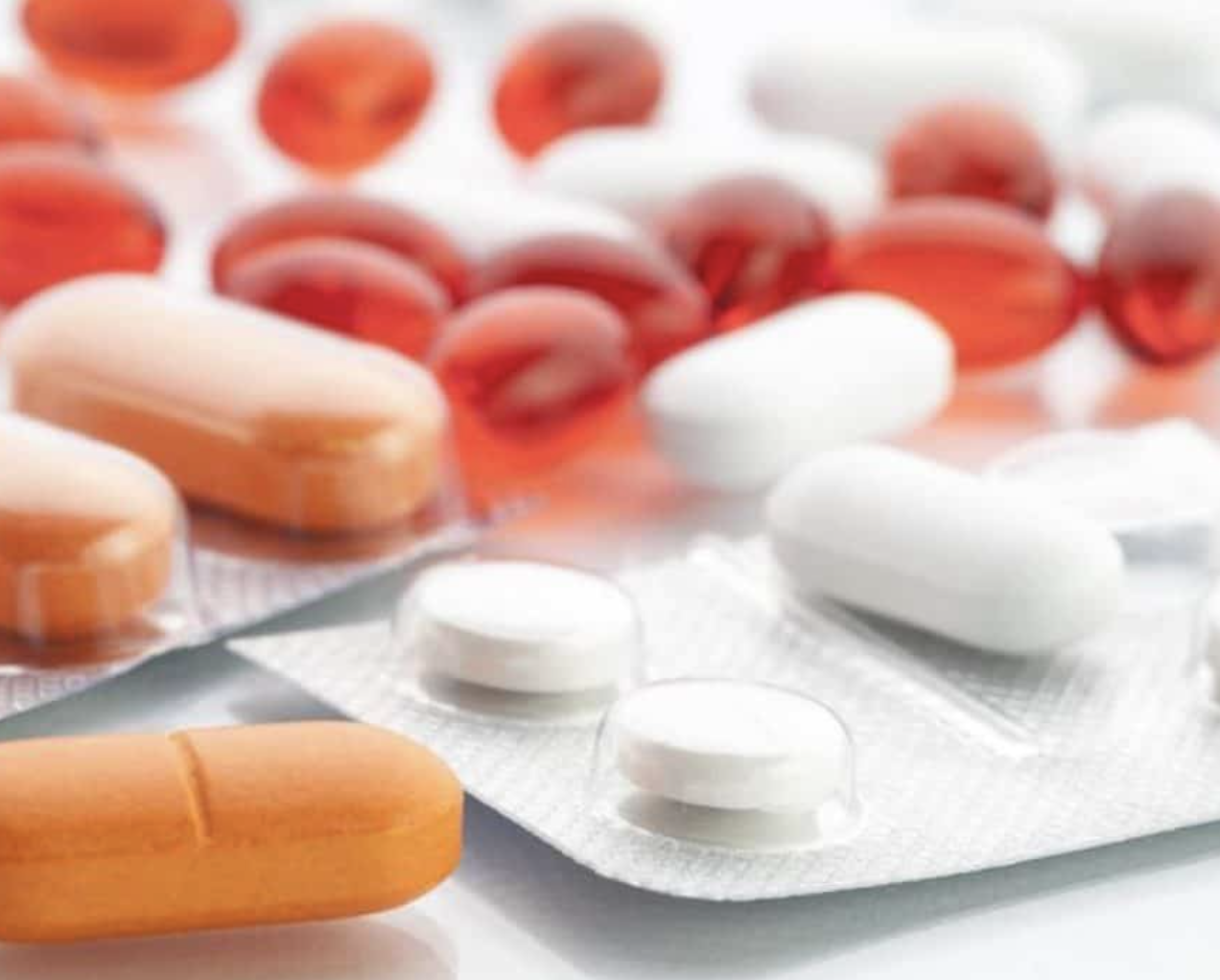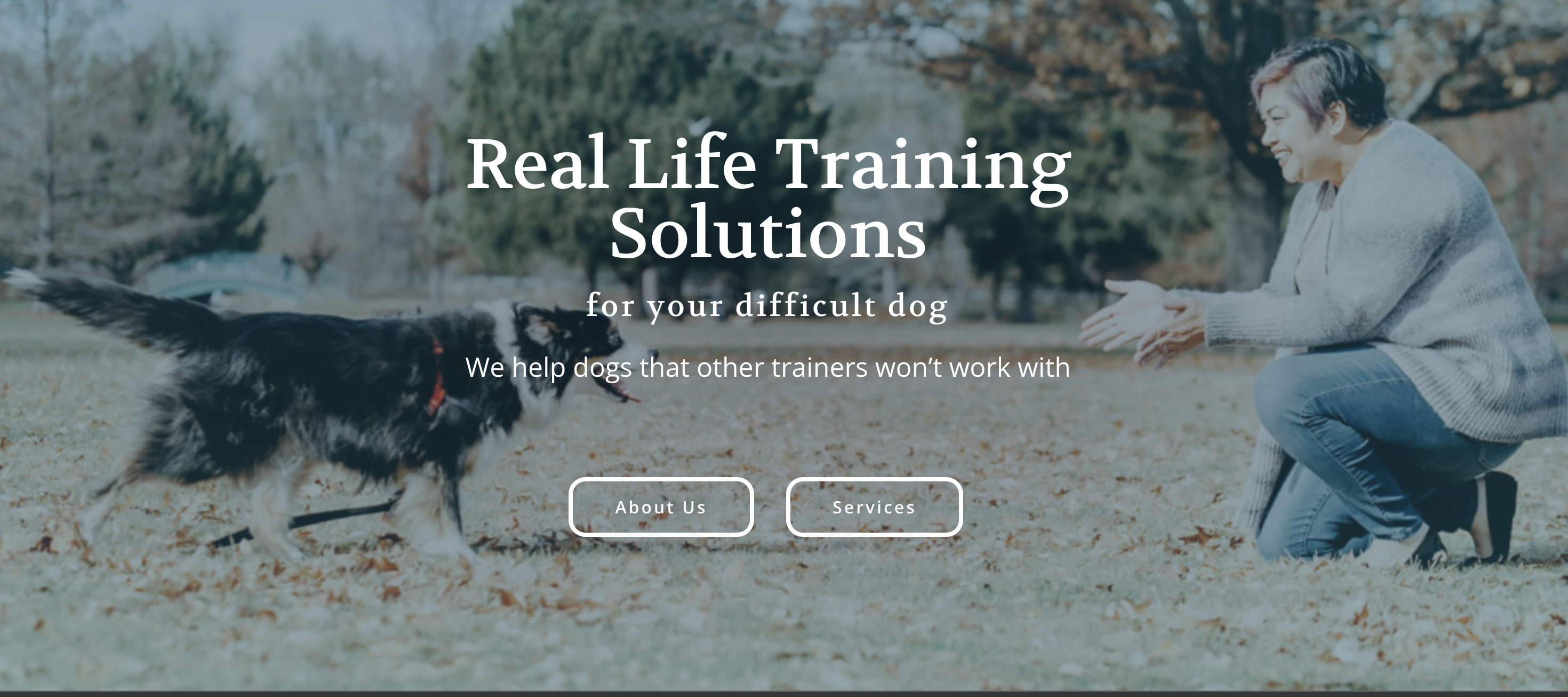 Website Build & Copywriting, Summer 2018
I worked closely with Shawna of Alliance Dog Training for several months to put together a completely new website, complete with copywriting and editing for all sales copy on the site.
Guest Pieces and Interviews
Canines in Conservation: Detecting Scientific Data with Kayla Fratt
Rewildology Podcast Interview, June 2021
I was interviewed for the Rewildology podcast to explain conservation detection dogs to an audience of conservationists and travelers. This was an exciting opportunity for me to tell my life story and connect with conservationists and ecologists rather than my usual audience of dog-lovers. This audio story highlights my enthusiasm in storytelling.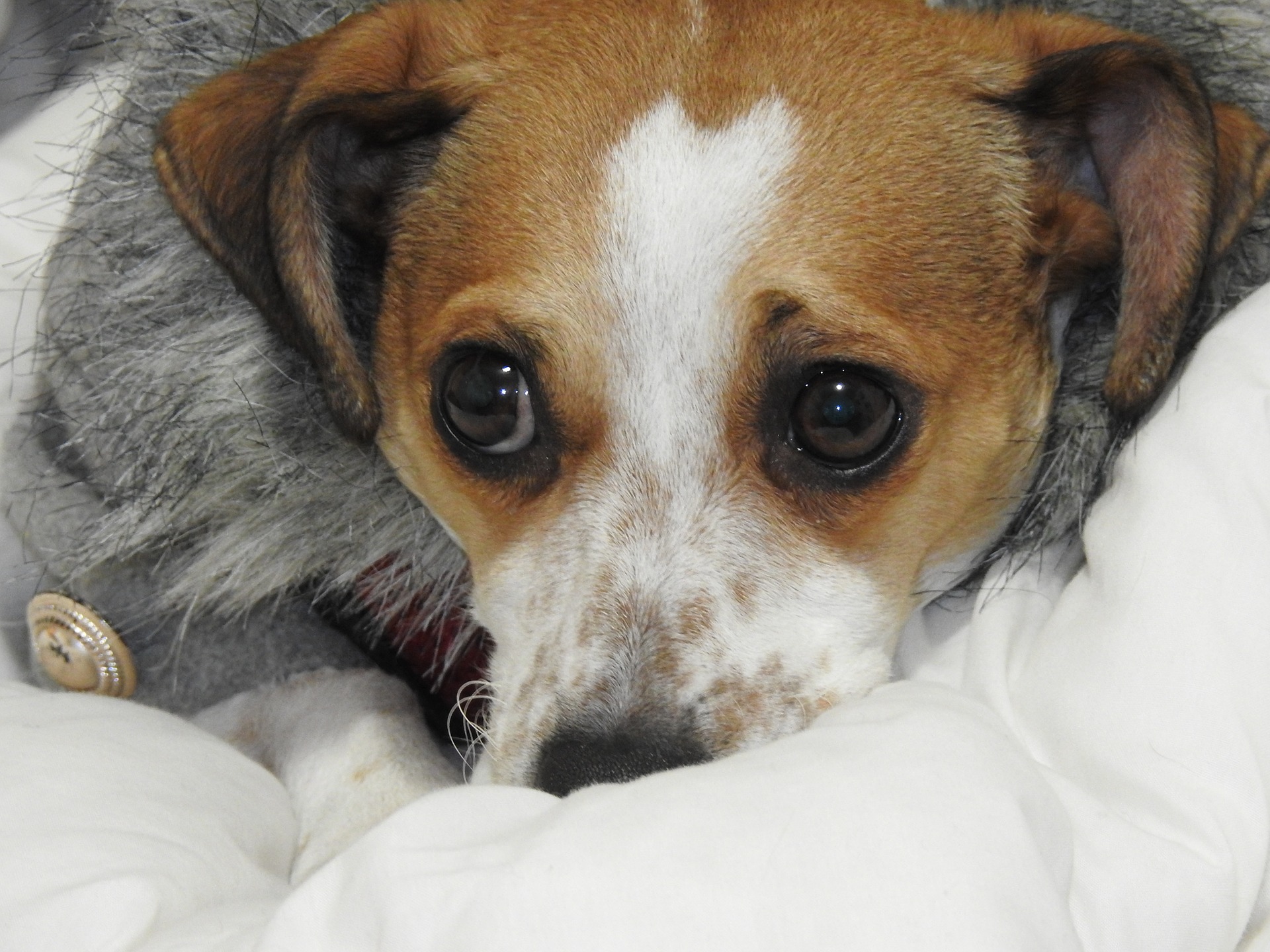 Blog, IAABC Journal, November 2019
This piece explores the extremely difficult topics of behavioral euthanasia. I use storytelling to highlight the challenges of being an ethical shelter and offer compassion and education for this topic. I worked closely with an experienced editorial team to produce this piece, which has been well-received and widely shared despite its controversial nature.
Conservation Detection Dogs with Kayla Fratt
Cog-Dog Radio Podcast Interview, March 2021
This sample is an interview that showcases my enthusiasm and charisma as a guest. It also highlights my ability to give different interviews for different audiences, as this podcast's audience is very dog-training-centric.