Explore My Ventures
Please note: I am not currently accepting new projects while I focus on growing K9 Conservationists, my conservation detection dog nonprofit.
---
K9 Conservationists
An organization I founded to train dogs to detect data, and a podcast by the same name.
Journey Dog Training
I provide professional animal training advice to anyone who needs it via my remote training services, my Ask A Trainer page, and my blog.
Pandemic Puppy Podcast
I host a podcast that offers pragmatic, easy-to-follow puppy-raising advice.
Publications That Trust My Expertise:
---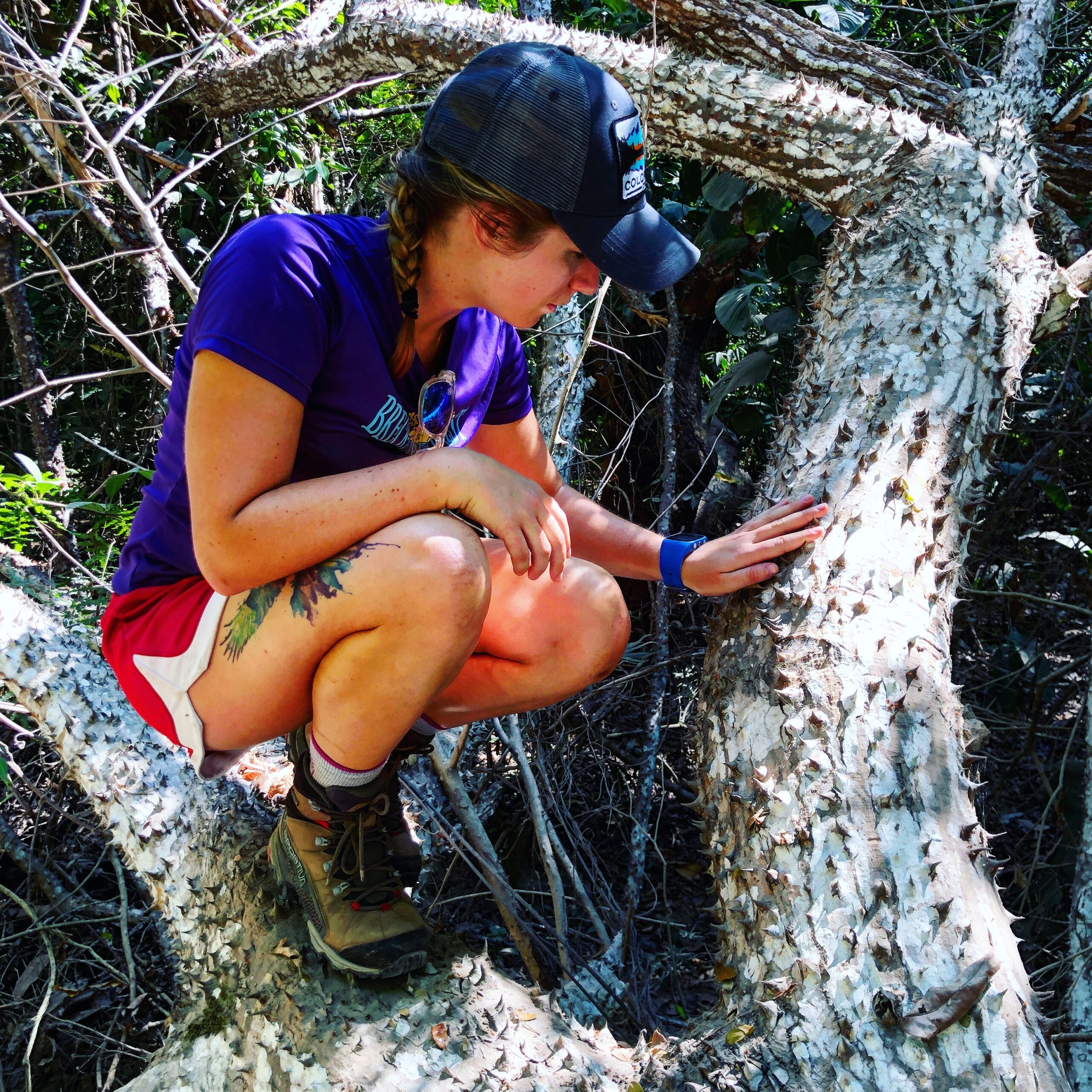 I'm direct, organized, & analytical. Sound like what you need?
Looking for a bilingual research assistant who can rock climb, set up a mist net or trail camera, run 26 miles in a day, and drive manual on rough and muddy roads? Count me in.
Even better, I come with excellent communications and outreach skills and two trained conservation detection dogs.
---
My story as an adventurer, scientist, and writer.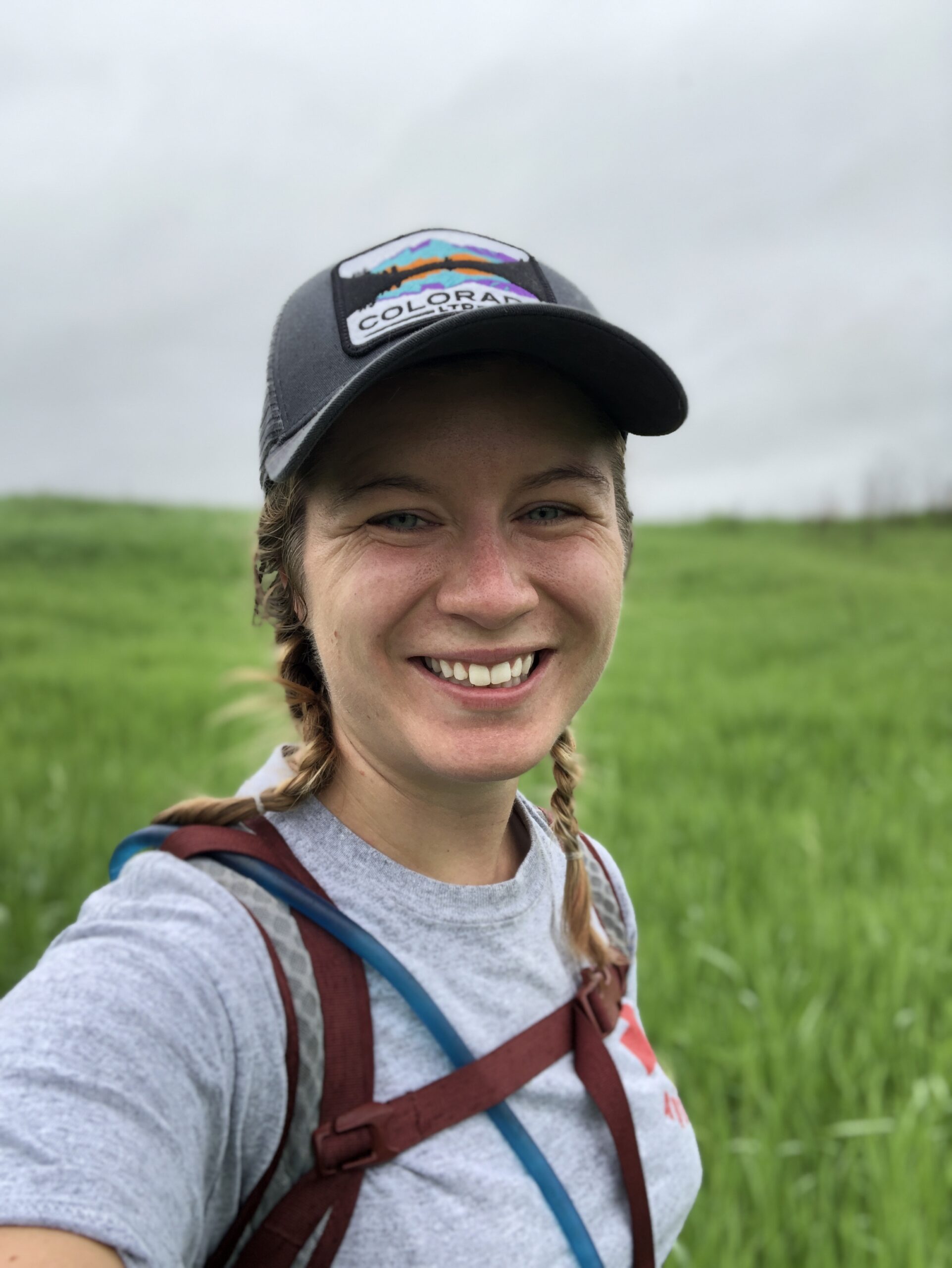 I grew up on a farm in Wisconsin. I entertained myself by training homing pigeons, chasing and identifying bugs, and writing novels. My dad took me electroshocking for fish and we tagged butterflies.
My mom, a writer, taught me how to take what I learned and make it into something that could be shared.
I captained the high school ski team, totally falling in love with this challenging and frigid sport. I spent a semester at an outdoor leadership school and another semester at an agricultural school in rural Panama.
At Colorado College, I started a dog-training business so I could buy more rock climbing gear (and pay rent). I tackled a degree in biology on the fast-paced block plan and did thesis research on the communicative and cognitive abilities of a monk parakeet named Francis. I took classes on cognition, learning theory, and neuroethology. I did research on stress behaviors in zoo-housed gorillas and the purpose and perception of America's National Parks.
Post-college, I worked on the communications team for Conservation Colorado, then worked at the nation's fourth-largest animal shelter as an animal behavior technician. I specialized in high-energy, anxious, and aggressive dogs in need of a home.
In March of 2018, I left Denver for an international road trip. My dog, partner, and I spent 18 months driving around North and Central America, eventually going as far south as Panama City. We became expert border-crossers and our dog has now been to 8 countries!
I spend my days teaching people how to interact with behaviorally challenging animals, writing, reading research studies, and designing websites. My clients include K9ofMine.com, KennelTrainer.com, and PlantSnap.com. I also built Journey Dog Training into an online dog behavior advice powerhouse over this period of time.
We initially intended to drive all the way to Ushuaia, Argentina - but I was offered a dream job at Working Dogs for Conservation. They made an offer I couldn't refuse: train high-energy rescue dogs to assist biologists with conservation work and ecological research. My dog Barley and I worked on projects ranging from zebra mussel inspections in Yellowstone to black-footed ferret surveys in Arizona.
Nowadays,  I live in Missoula, Montana with my two border collies. We are in the process of growing our brand-new nonprofit, K9 Conservationists. It's an absolute dream to get to combine my background in ecological research with my passion for dog training. I have the joy of working with a variety of other detection dogs and am learning a lot!
In my "free time," I am continuing to build Journey Dog Training. I'm also still an avid trail runner, mountain climber, backpacker, birder, Nordic skier, jigsaw puzzle-er, and napper.